New Hope Rising believes in missions, as in The Great Commission (Matthew 28:19) We support several missions endeavors, local and worldwide, through discipleship, giving, travel, and relationship.
Pastor Ramon & Theresa Montoya are the devoted pastors of N.A.N.A. Ministry and Iglesia En la Calle. They feed thousands of children and families every month, and they have brought just as many to a deeper understanding about Our Lord and Savior Jesus Christ. Their mission compound includes housing, schooling, and training for men, women and children.
New Hope Rising is planning a mission trip to visit N.A.N.A. Ministries, its compound, the people who live there and serve there. We encourage you to set aside the time to join us, September 2 - 4, 2022. A passport is required to exit and reenter the U.S. Insurance is highly recommended and Global Entry also recommended if you intend to drive your vehicle.
Everyone will have an opportunity to experience ministry in one way or another, either preaching, serving, building, and/or interacting with the residents. (How's your Spanish?)
Donations of clothing (men, women, children) especially socks and undergarments, bedding for single beds, personal products such as shampoos, lotions, & sun screens are welcomed and appreciated.
Be you a Go-er or a Send-er, consider participating in this important opportunity to bless God's people.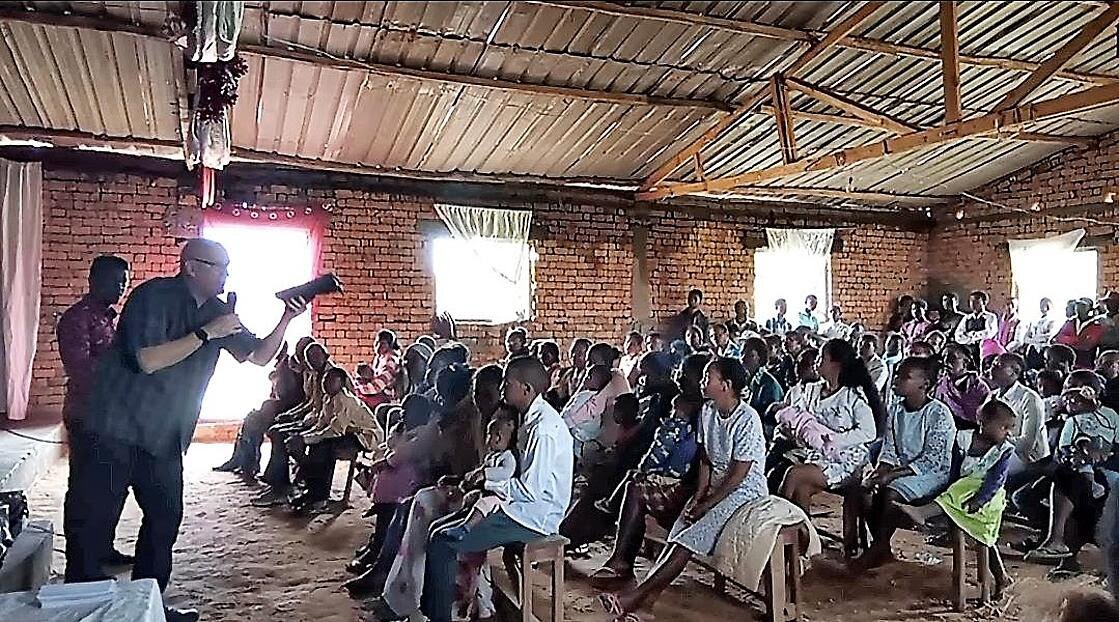 Russell and Kathi Thomas joined Overland Missions in Jacksonville FL, where they were mentored, directed, and supported in the endeavor to evangelize unreached people groups. They felt the call to go to Madagascar, sold their belongings, packed what was left, and off they went! They are learning the local language and culture, and always seeking to be effectual for the Lord.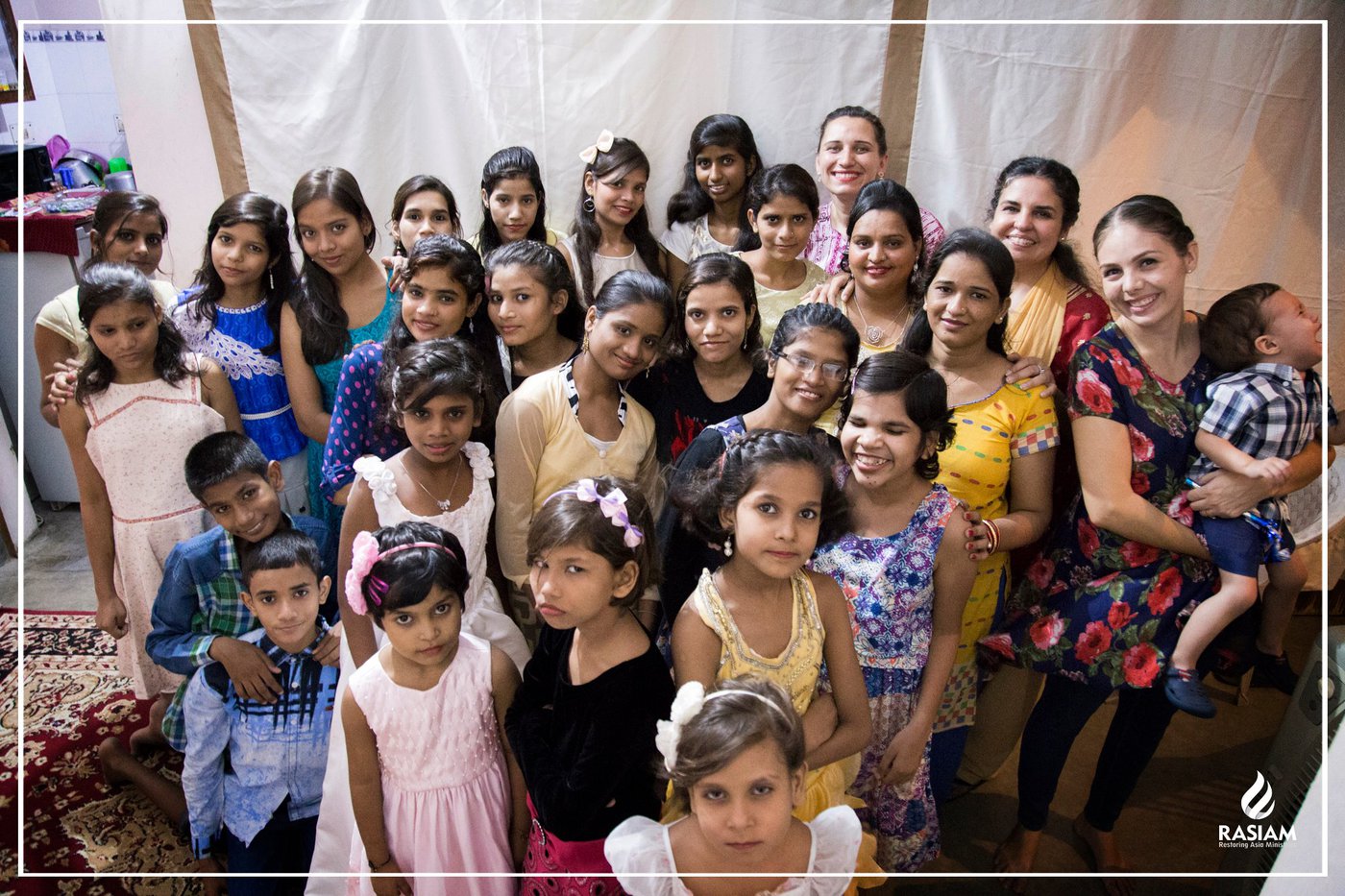 Restoring Asia Ministry is an interdenominational Christian organization that is committed to training, sending, and supporting missionaries to preach the gospel and plant churches among unreached people groups on the Asian continent. They are also committed to social work through orphanages and vocational training for those most in need. Ap. Gustavo Melo and his wife Psa. Elisa Melo are the founders and directors of RASIAM. They have a love and passion for souls and the Church of Christ around the world.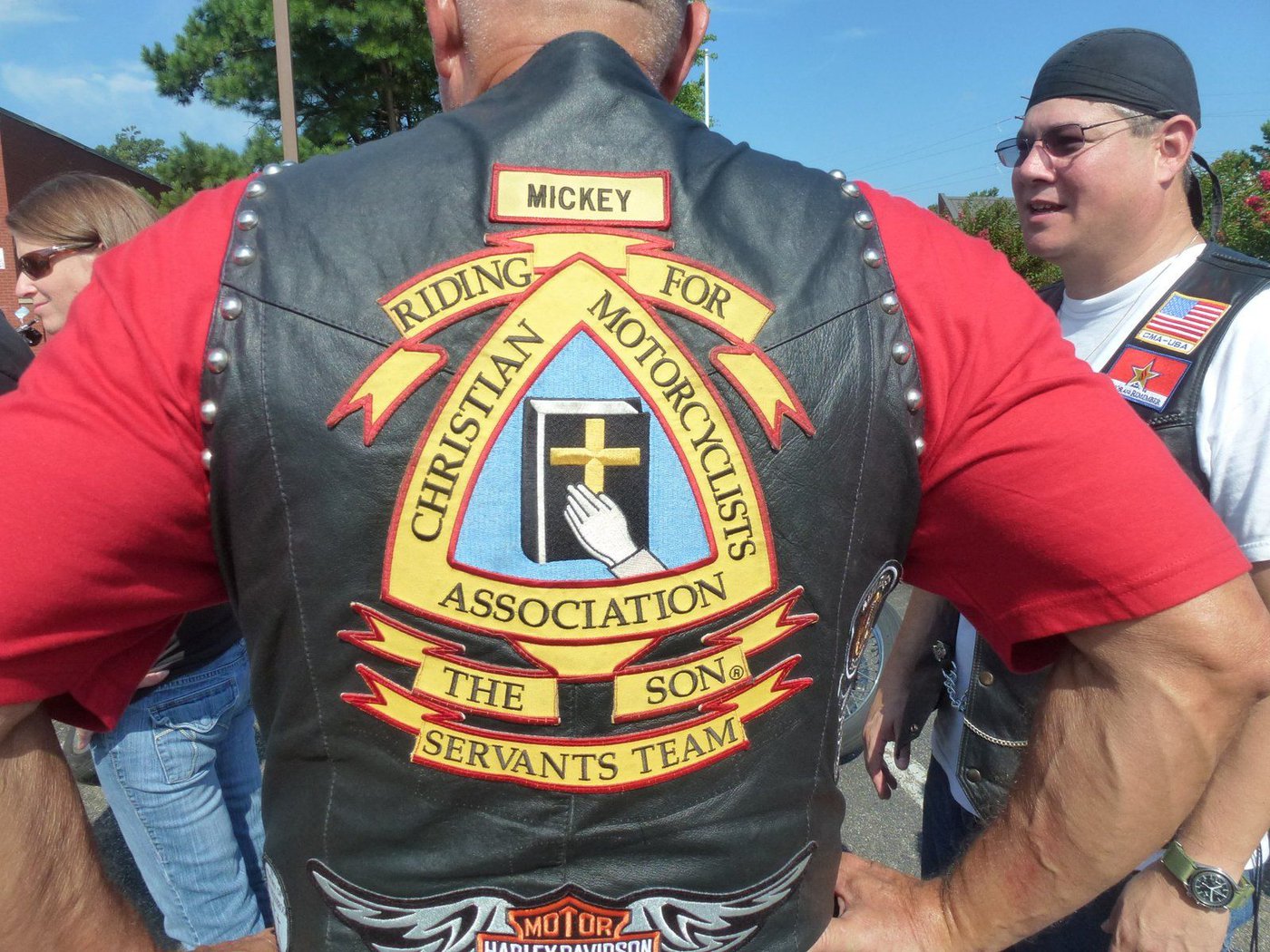 Christian Motorcyclists Association, an interdenominational and evangelistic organization, accomplishes their vision through outreach to the motorcycling community, equipping members in ministry training that aligns with Biblical truths. Their vision: Changing the world, one heart at a time.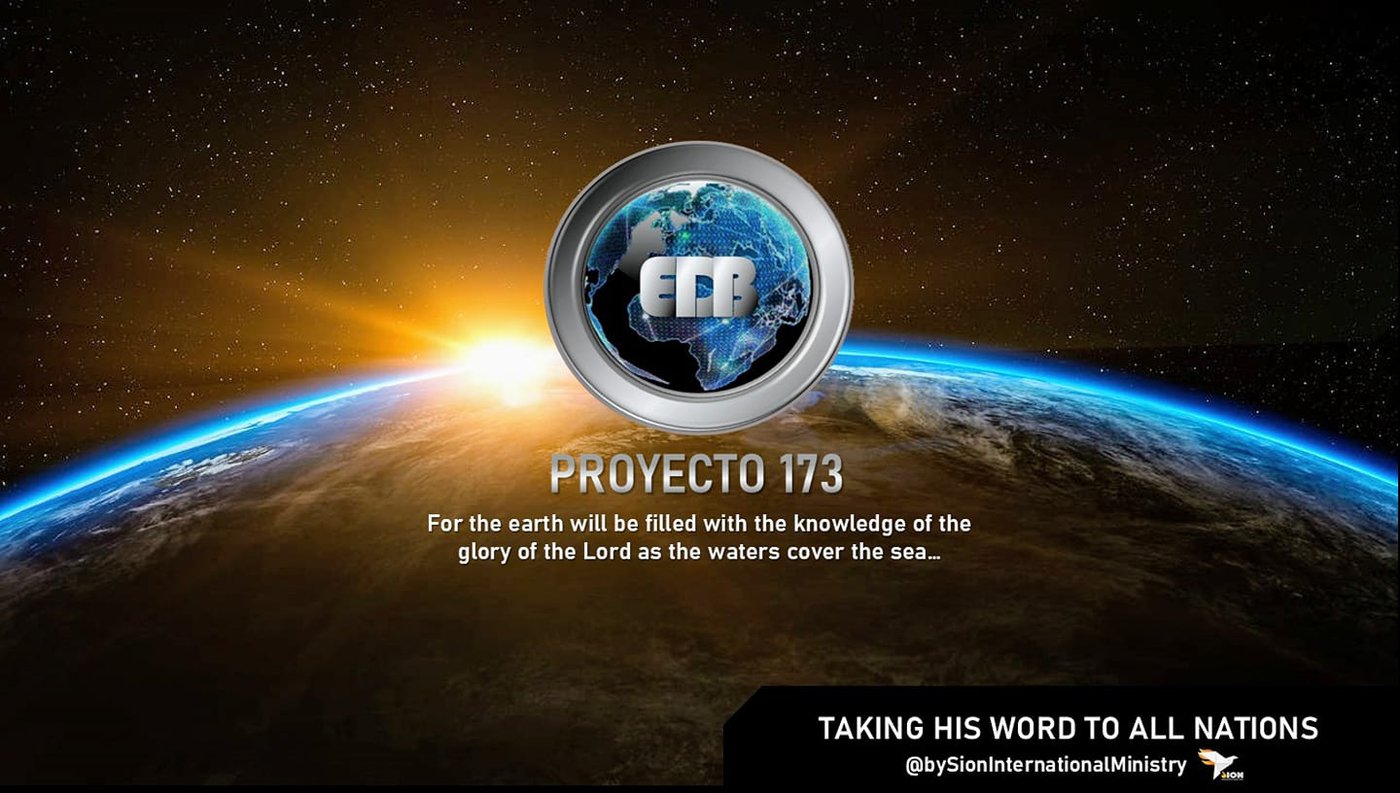 Project 173 is a global program based on John 17:3 and has the purpose to take God's word to all nations, according to what God is doing and preparing for this time around the world. We believe that a great global awakening and revival is coming like never seen before.
Currently, they are broadcasting on several Facebook Live platforms: EDB Proyecto 173 from Mexico, H.O.D Radio World Network from Nigeria, Jesus Life TV from Malaysia, and Adeel Patras from Pakistan. These platforms allow them to broadcast into more than 55 countries in all continents, to more than 70,000 people around the world, plus 11 public and private Facebook groups and more than 300,000 people.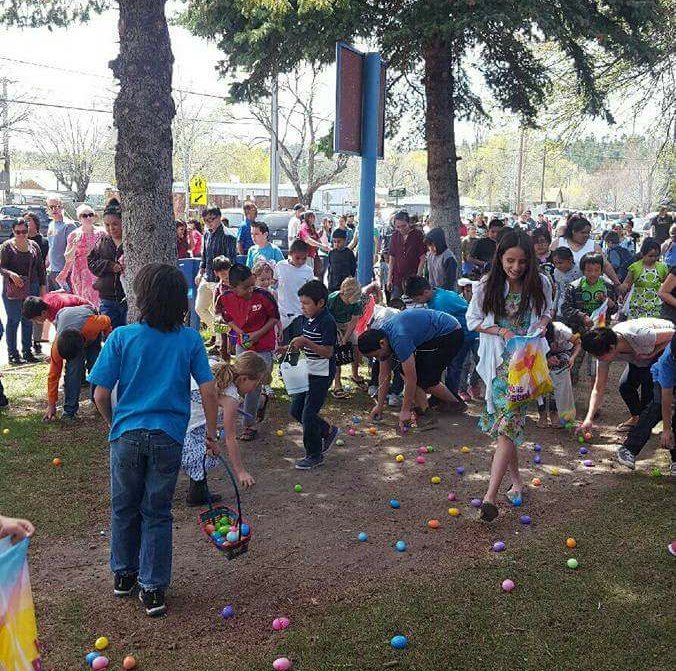 The "Think Jesus Project" has been called to fully utilize the possibilities of the mainstream media for the Glory of Jesus Christ, and to let America know, once again, that it was created "One Nation Under God", and still is. Our outreach programs include Berg's "Free" Bar-b-que, reaching the less-fortunate, as well as our Prison and Jail Ministry.
Evangelistic in nature, reaching out to the lost, less fortunate, and those in the prison and jail systems in Coconino County.