Jeremiah 3:15 ESV
"And I will give you shepherds after My own heart, who will feed you with knowledge and understanding."
RAY & GAIL KIRKLAND | LEAD PASTORS
Dr. Ray and Gail Kirkland became the Lead Pastors at New Hope Rising in 2020. They are passionate about leading people to Jesus and salvation, and to empower them in their Christ journey. As Lead Pastors, they cast vision and empower New Hope Rising to fulfill its commission from the Lord to 'make disciples'. They believe New Hope Rising is to be a regional hub where people from all walks of life can flourish in every area of their lives.
Dr. Ray and Gail have a happily blended family with 6 children and 17 grandchildren. One of their greatest joys is to host area pastors and leaders for refreshing times of vision-casting and inspiration, leadership development, discipleship, and fellowship. They love to travel, experience new places, food, and people. They believe New Hope Rising's greatest and brightest days are ahead!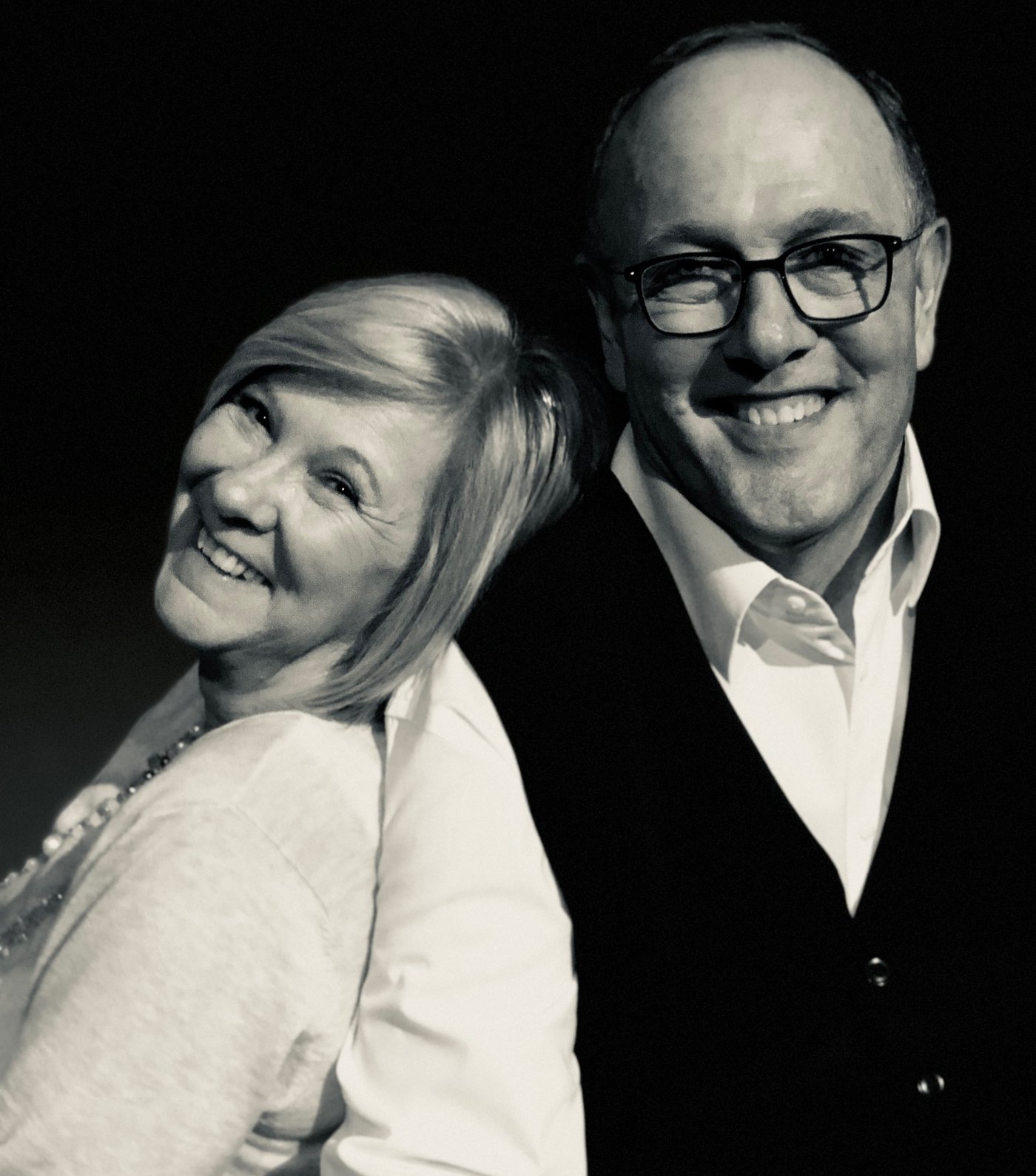 RAY & BEVERLY HENRY | EXECUTIVE PASTORS
Pastor Ray brings many years of pastoral knowledge and skills to New Hope Rising Church. He assists the lead pastors with the daily management of church activities and administrative duties.
Pastor Beverly contributes to the special events in our Women's Ministry. Together, Pastor Ray and Beverly are trained in and oversee our Marriage Counseling Team.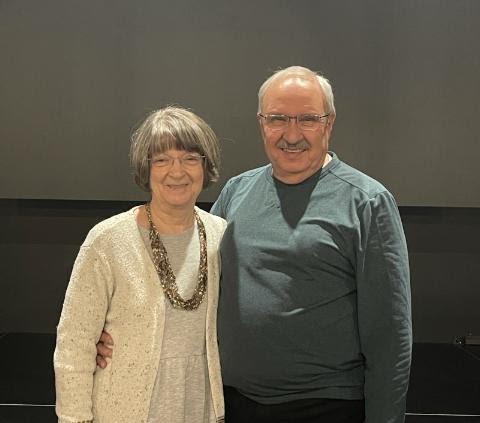 BILL & EULA WEAVER | PASTORS OF CHILDREN'S MINISTRY
Pastors Bill and Eula bring to their ministry a heart for children, years of experience in Children's and Music ministry, capable organization, and a sold-out commitment to Christ. They have raised 3 children to adulthood and now enjoy their extended families.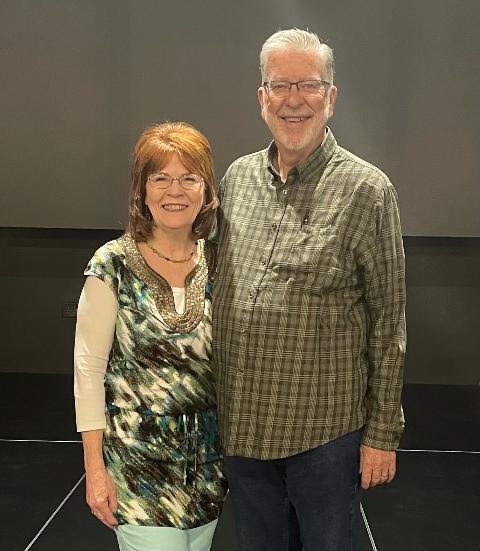 ABIUD & DYLANDREA BONILLA| IMPACT RISING YOUTH LEADERS
Abiud and Dylandrea Bonilla are leading youth from our church and the local community, helping them strengthen their walk with God and building relationships with each other.
The Bonilla's are raising two children, Sarai and Ezekiel. Their faithful service to our church is a blessing.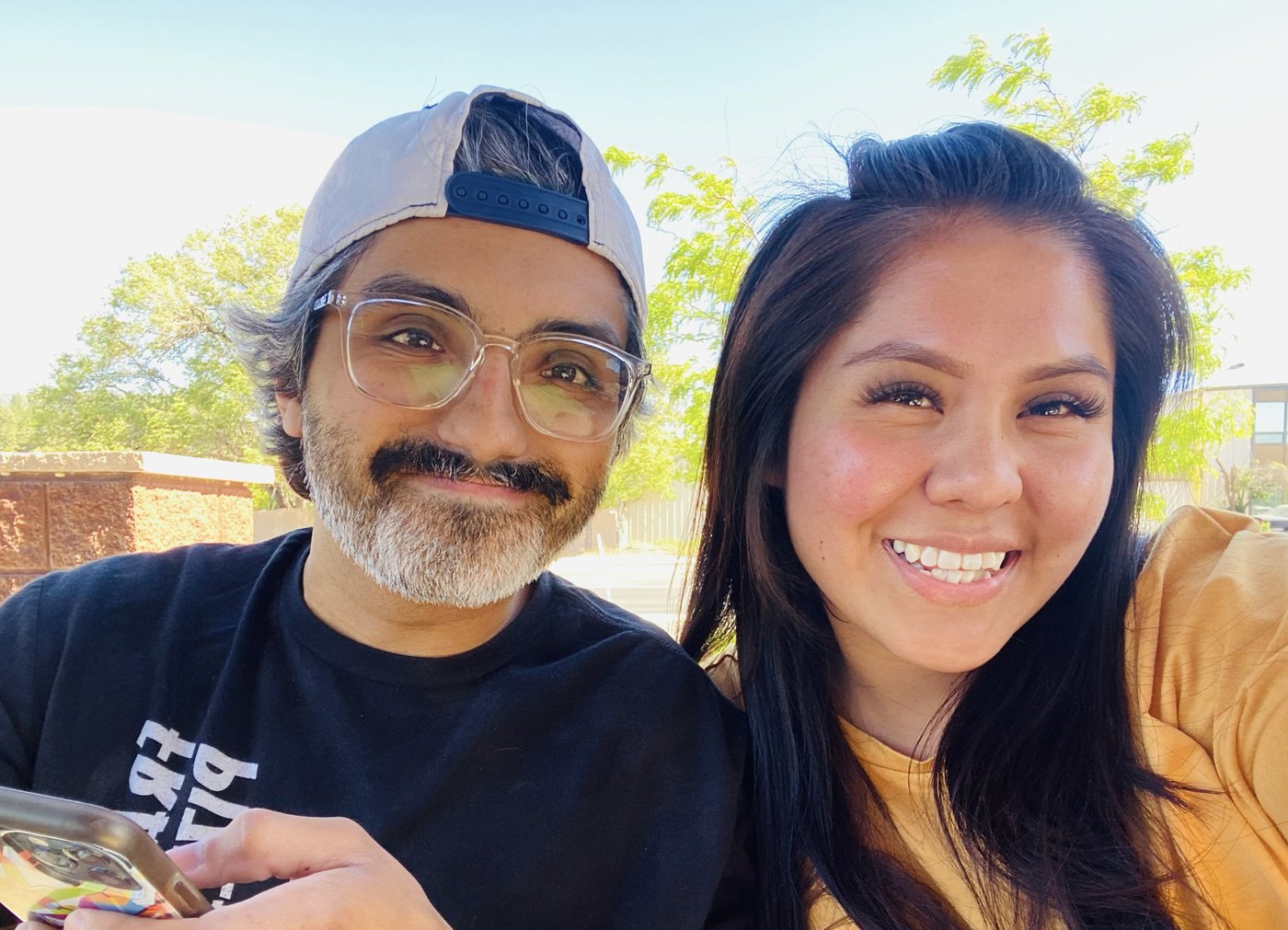 HEATHER VALENZUELA | WORSHIP LEADER
Heather brings her lifelong passion for singing to use for its originally intended purpose... to glorify our Savior and King. The joy of her heart is to lead God's people in thankful praise and worship.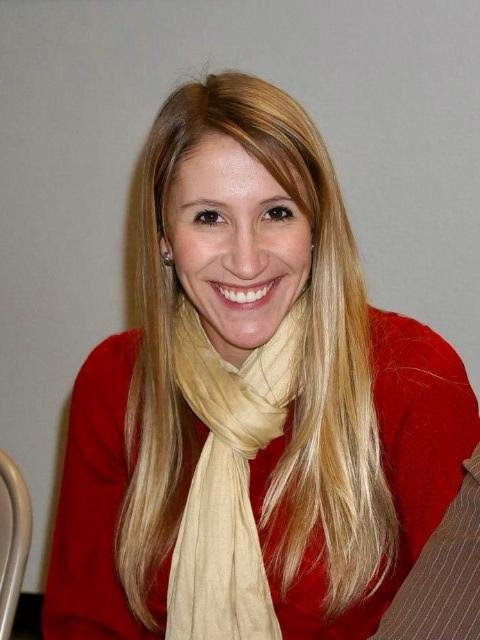 JENNIFER ASH
Jennifer joins our church from Chesapeake Virginia. She has worked alongside Pastor Ray to develop and teach our midweek School of Purpose classes. Jennifer brings a vast background of ministry and education, offering a depth of wisdom and understanding of Kingdom culture that is enriching our church body.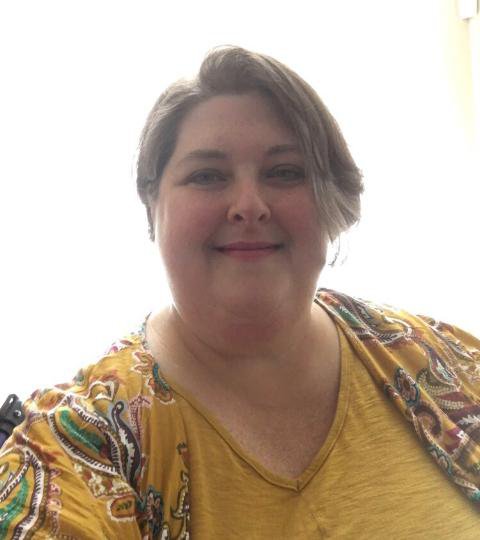 DYLANDREA BONILLA | OFFICE SECRETARY
Dylandrea is joining our team as office secretary and assistant to the Pastors at New Hope Rising. She brings to the team a gift for organization, creative skills, and team building. We've very excited to have her on board!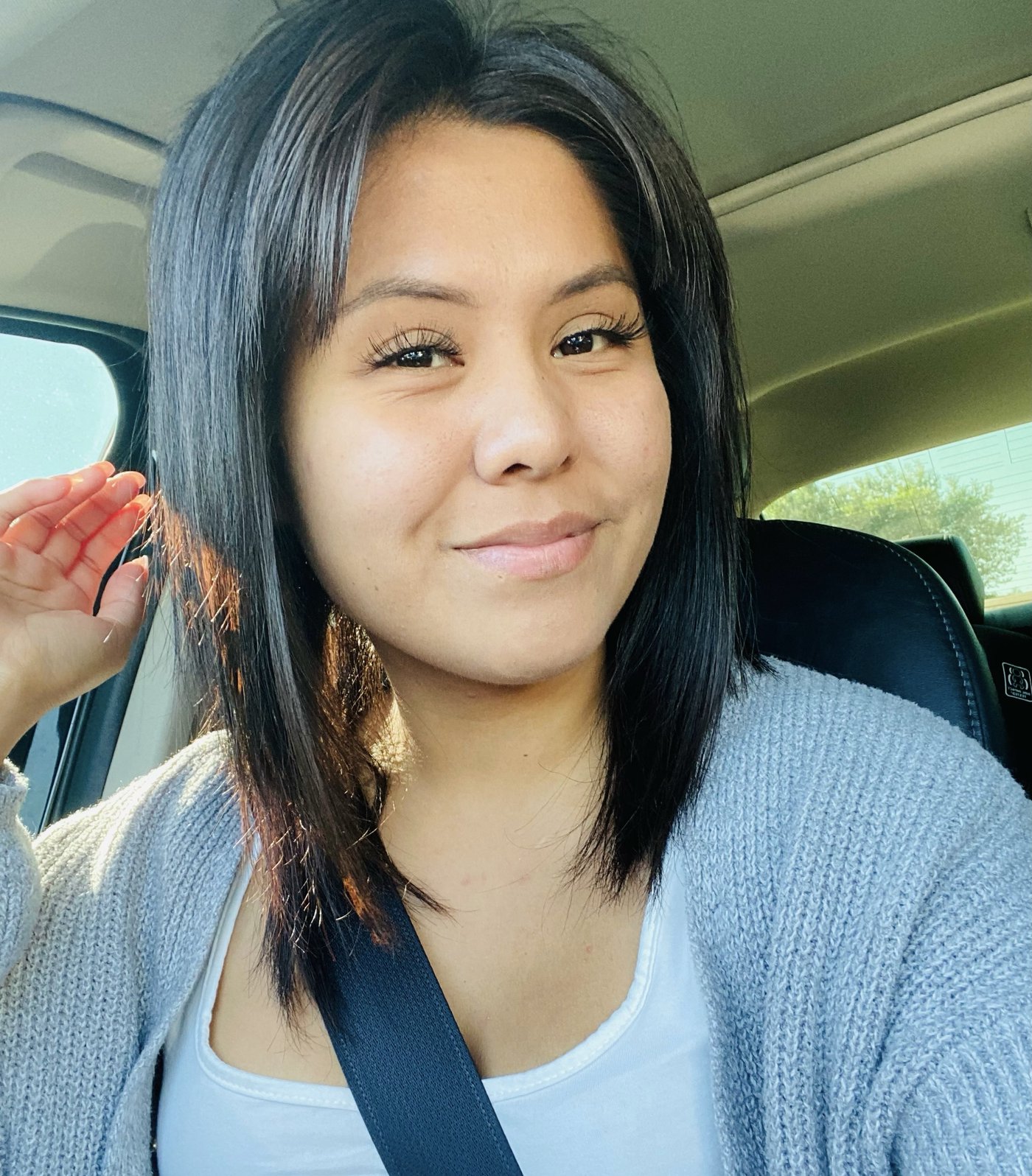 JARED BENNER | MEDIA AND PRODUCTION
Jared has faithfully managed the media booth for a number of years, operating cameras, lighting, and video.
He's always open to teaching others to share in the ministry of spreading the Word through social media.
(He's also a Really Fun Guy!!)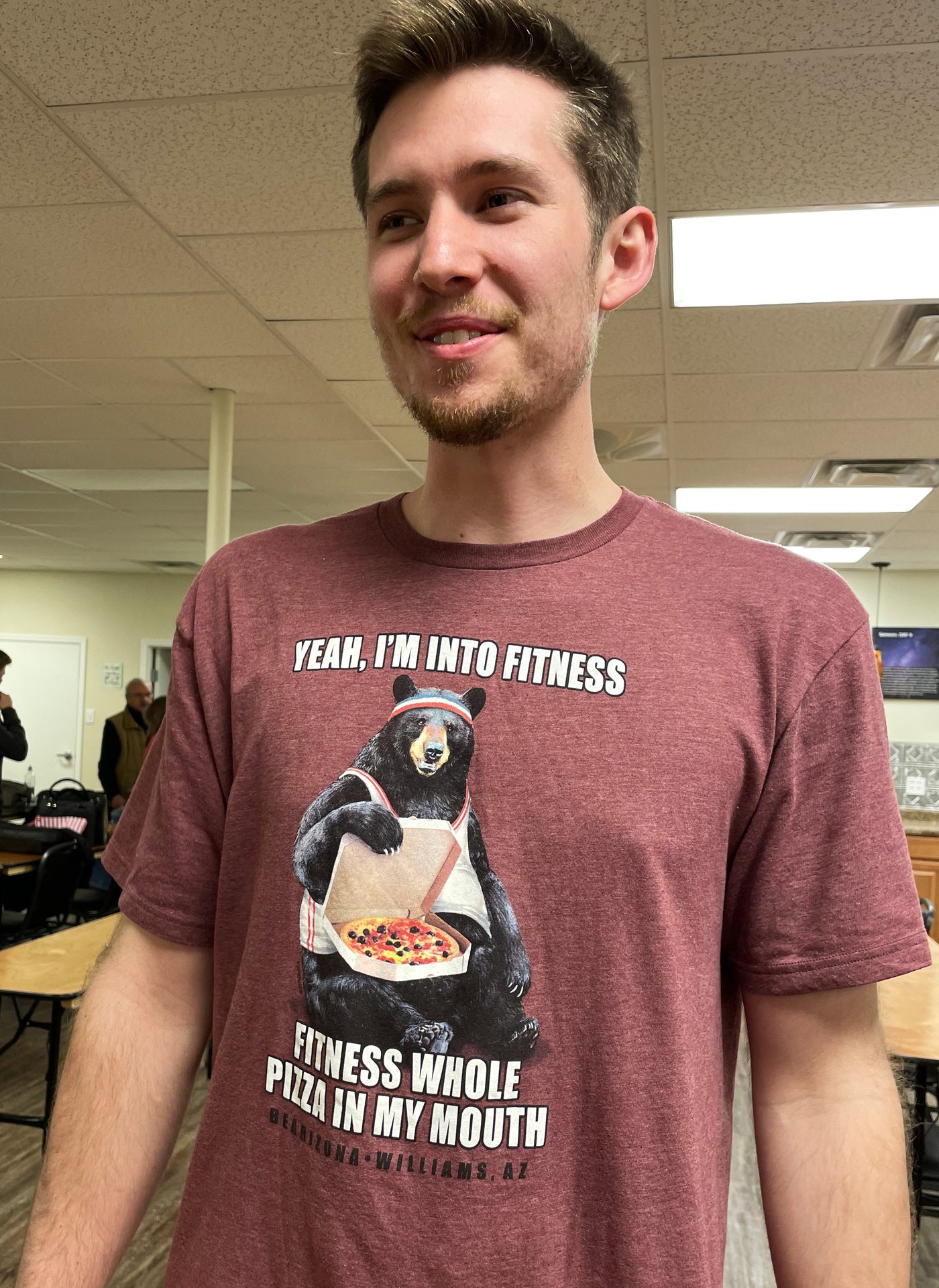 TOSHUA SERRATO | ADMINISTRATOR
Toshua joined New Hope Rising in 2020, working remotely from Houston, TX. She serves as the church's office administrator. Toshua is married to her husband Tony, is a devoted mother of 4, and Gigi of 2.